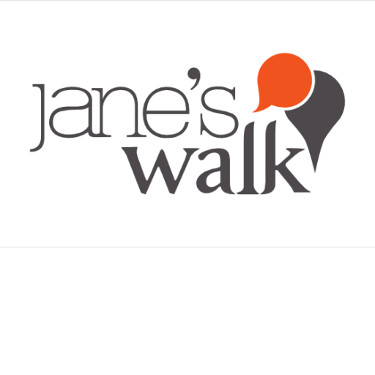 Jane's Walk
How to get people interested in urban design and community building? The solution: Jane's Walk, an annual celebration of Jane Jacobs and the work of community leaders around the world.
In 2007, as chair of the Ontario Smart Growth Network, I came up with an idea for a series of community walks to showcase community design and local groups. The idea was picked up by friends of the late Jane Jacobs, and within three months we ran the first Jane's Walk on the first weekend of May.
In 2016, over 1,000 Jane's Walks took place in 212 cities in 36 countries across 6 continents.